We do not know about you, but we always try to plan our vacation in order to choose the most successful options. And one of the important criteria choosing a country for recreation is the price (not only flight, but also food, excursions and souvenirs).
Despite the fact that in the past few years Montenegro has rapidly risen in price (if you read forums or articles on websites, pay attention to the date), it's still a very attractive option for recreation.
How much did a vacation in Montenegro cost us?
To be honest, we are quite often asked to share our experience and tell how much the trip to Montenegro actually cost us. Let's try to tell everything as honestly as possible.
If we try to describe ourselves very briefly, then we try to save on everything except excursions. If you are used to allow yourself anything on vacation — multiply our numbers by two.
I have to note that we were on vacation in Budva — not the most expensive resorts in the country. It's really very beautiful in here. If you are resting in Rafailovici, Becici, Herceg Novi, Tivat, Bar or Ulcinj, the stay can be either cheaper or pricier (by the way, there can be problems with excursions).
For those in a hurry
How much money do you need for holidays in Montenegro (for a week, excluding accommodation and car rental):
100-200 euros per person, if you spending time without excursions and modestly;
400 euros per person for a modest holiday;
600 euros per person, if you have a decent rest;
1000+ euros per person, if you don't deny yourself anything.
Well, those readers who are in no hurry can read a slightly more detailed breakdown of prices.
Tourist package cost
A tourist ticket to Montenegro for 7 days cost us 700 euros for two.
You can find out the cost of the tour in your city at any travel agency. Don't forget to add to this price the transport costs to the airport.
P.S. To be honest, we have a travel agent friend so he gave us as big discount as possible. Other tour agents may have 20% bigger price. And don't forget, the price highly depends on your country.
We advise you to gather in a large company, then you can get an additional discount.
Despite the popular myth, a package tour to Montenegro is really cheaper than an independent trip (it was for us, anyway). We calculated that you can save about 25% if you immediately buy a ready-made tour in the article with tips for tourists.
How much did excursions and entertainment cost in Montenegro?
In terms of excursions, we had maximum fun and visited 4 excursions, two quite expensive and 2 simpler ones (which turned out to be no worse).
Taking into account all surcharges, paid dinners (those that cannot be avoided) and other expenses, the excursions came out at about 200 euros per person or 400 euros for two.
At the same time, I would like to say that they are really worth it.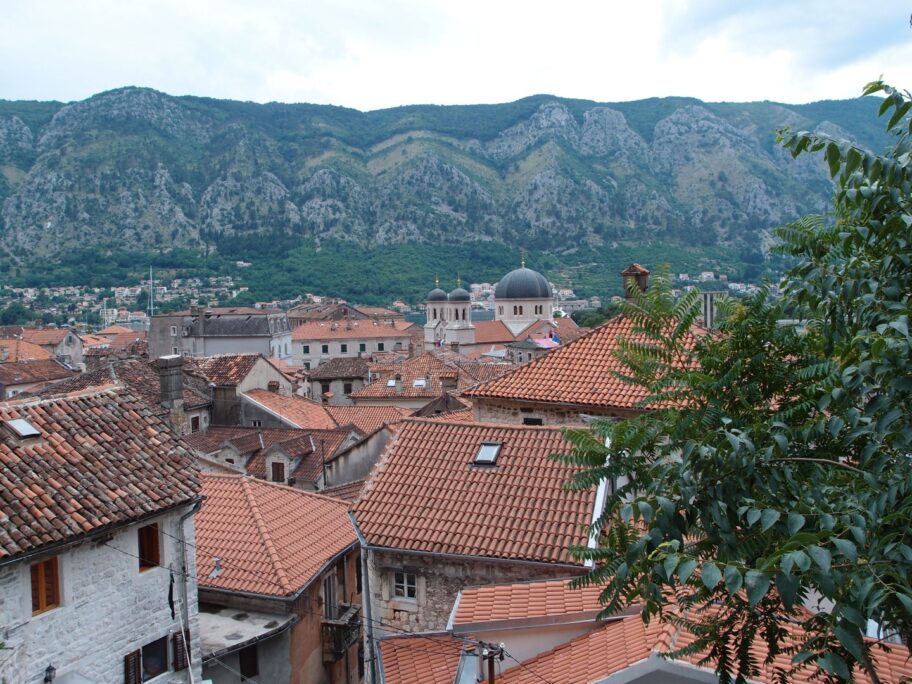 We visited such excursions:
Tara River Canyon
Herceg Nove Boat Trip
Bay of Kotor
Ostrog Monastery tour
We even managed to get a small discount "for wholesale". The excursions were excellent and we have already written about each of them in a separate article. Feel free to visit any of them.
Sun loungers on the beaches cost from 10 to 20 euros for a set of 2 sun loungers + an umbrella (they are yours until you leave).
It'll be useful: the exact schedule and prices for excursions with all hidden surcharges, and a detailed article about the beaches of Montenegro.
You can travel independently. Then a bus schedule from Budva, a bus schedule from Kotor or an article about car rental will come in handy.
Some tourists may be interested in individual excursions — they are not so expensive in Montenegro.
How much did we spend on food and restaurants?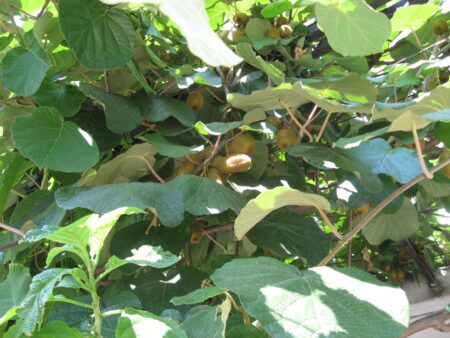 We tried to save on food (already started to collect for the next trip during the holidays), so we took some food from home and mostly bought food in stores, visiting restaurants only during excursions (by the way, there are bigger portions and much lower prices).
In the end it was something like 80 euros per person for 7 days. Breakfasts or dinners wasn't included in our tour package.
Most travelers are better off playing it safe and take at least €150 per person with them.
You'll be interested: an article about food prices in Montenegro and an article about fruits (be sure to try figs, they are green here and not at all like ours).
How expensive were the souvenirs and what should you buy?
In terms of souvenirs, Montenegro isn't the best option. There is nothing really interesting here — mainly stuff made in Turkey and China, so you wouldn't find something interesting. Well, what can we talk about if there is no industry here at all so nothing is produced inside. But, to be fair, it's this only applies to mass produced goods. You can find good souvenirs made by the locals. For example, jars of honey and nuts, local alcoholic drinks, prsut (both shop and locally made), various wool and leather goods.
You can pay attention to imported goods. We simply don't have some of them.
In short, you can buy:
Serbian textiles — it's really high quality,
clothes, shoes and jewelry from Italy — you need to go to Bar or to Podgorica for this,
silver from Albania — if you'll go to this country,
We didn't buy alcohol — not our thing, although the wine here is not bad at all.
We've already written a very detailed article about Montenegrin souvenirs, we will not repeat it here.
Locals usually go shopping to Podgorica (this is the new capital of the country, Cetinje is the old, historical one), there are almost no tourists there, which means everything is several times cheaper. You can do the same. Also a good option would be shopping in the city of Bar — this is a large commercial port, the only one in Montenegro.
In general, take somewhere between 100 — 150 euros for purchases, it should be enough.
How much we spent on a vacation in Montenegro for a week?
7 days in Montenegro cost us 1,350 euros, but we tried to save money wherever possible (except for excursions).
As the saying goes, "fatigue and hunger pass, but impressions remain."
How to roughly calculate the cost of a vacation in Montenegro?
Find out the price of the tour and add to it:
400 euros if you prefer a budget vacation (like us)
600 or 700 euros if you want to have a good rest
1000 euros, if you are used to live in grand style.